800 Compton Road, Unit 23, Cincinnati, Ohio 45231
Phone: 513-306-4001
Sometimes even the best products and Botox just aren't enough. If you want to look naturally younger, try Smartskin laser treatments! Laser skin revitalization can help reduce the appearance of fine lines, wrinkles, brown spots and enlarged pores without causing any major side effects.
The Smartskin uses C02 fractional laser technology to reach deep below the surface of the skin and target aging skin tissues. The laser energy activates new collagen production deep in the epidermis. As new skin cells form, your skin is naturally revitalized to improve skin tone and texture. Laser skin resurfacing delivers impressive results with little downtime.
Smartskin laser procedures are fast, with full face treatments lasting about 15-30 minutes. Patients can see amazing results after only one treatment. A cooling cream can be applied prior to treatment to reduce discomfort during the procedure. Laser skin resurfacing treatments have few side effects and little downtime. Most patients can resume their normal activities soon after treatment.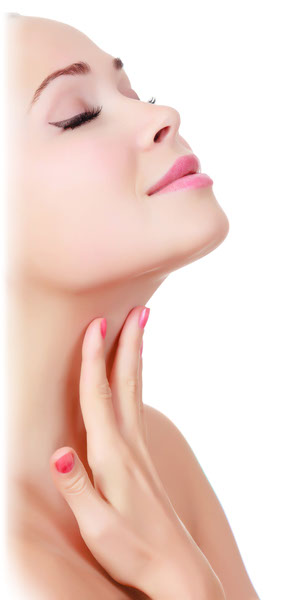 It's beneficial to use Botox or Dysport on the treatment area before laser treatment to optimize results. Also, pretreament with hydroquinones and tretinoin is also used. It is important to stop using these 1-2 weeks before your laser treatment! Deeper treatments can be used– Dr. Jobalia will discuss this with you and optimize this treatment according to your preferences.
The SmartSkin Plus laser is the mainstay for long lasting wrinkle reduction. The energy delivered to the skin builds collagen which smooths out your skin naturally from the inside out. This works hand-in-hand with Botox and Dysport to keep your skin perfect for a long time after.
Contact The Better You Clinic to set up a consultation and start turning back the clock on your skin!