800 Compton Road, Unit 23, Cincinnati, Ohio 45231
Phone: 513-306-4001
Welcome to The Better You Clinic and Spa
You only live once so make the most of it! Dr. Jobalia loves to share her expertise and help you regain a young, healthy look. Lose the wrinkles and loose skin, but keep your natural, fresh look at The Better You!
Proven Weight Loss - The Better You hCG Diet
Whether you suffer from diabetes, hypoglycemia, high blood pressure, high cholesterol or heart disease, the hCG Diet will aid you in losing 20-30 pounds every four weeks.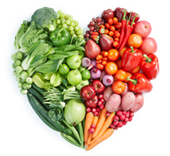 Look Your Best - Consult Dr. Jobalia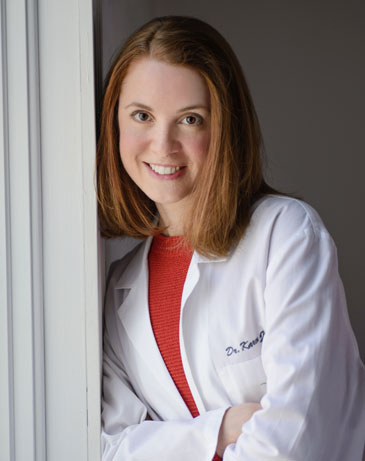 Look Younger In Just Minutes - Smartskin+
Smartskin+ is the most advanced micro-ablative laser skin resurfacing workstation out there. Unlike other one-size-fits-all systems, Smartskin+ provides completely customizable treatment parameters to match your aesthetic needs and downtime requirements.
Scupltra Treatment - Reverse Signs of Aging
Treatment for - Dark Circles Under the Eyes